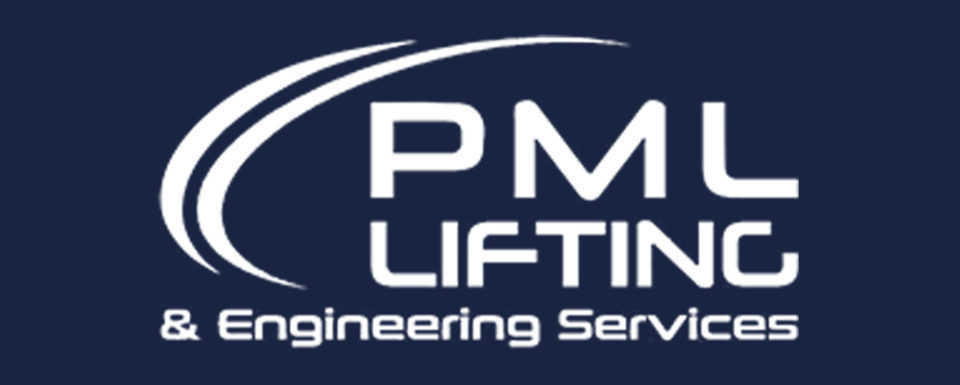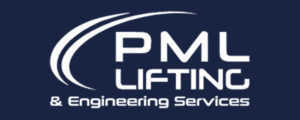 Who Are We ?
Berthon Spain are delighted to announce that we are entering a joint venture with PML Lifting based in Palma. We know PML Lifting well and they work to our exacting standards so it is the perfect partnership. PML will be working alongside the Berthon team on all their large projects going forwards.
PML Lifting & Engineering Services are specialists in the inspection, examination, repair and testing of a wide range of lifting/height safety equipment.
Their Capabilities
PML engineers have tested lifting equipment on many superyachts over the years and as such they have gained valuable experience and have developed many different methods to successfully complete these tests in areas of very limited space. They understand that working on a superyacht requires a very careful approach. There are many different methods of testing equipment. PML will always select the most suitable method that will help keep costs to a minimum whilst ensuring that the test reflects the way in which the equipment will be used.
Below is a small selection of equipment that they can test.
Passerelles.
Deck Cranes and Winches.
Jet Ski Lifts.
Tender Davits.
Cleaning tracks and personal harnesses.
In addition to superyacht equipment they can carry out the maintenance, testing and inspection of boat hoists.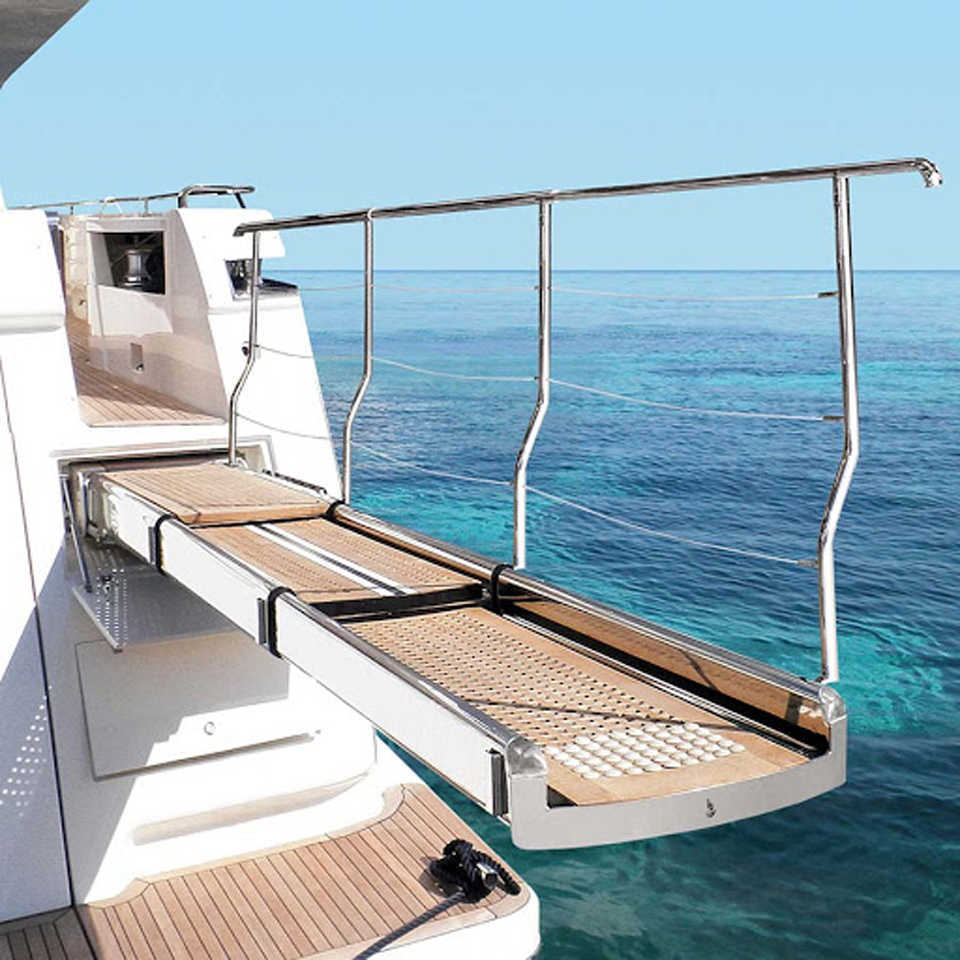 Supply
PML can supply a broad range of lifting equipment from a small shackle to a deck mounted crane. All items supplied by PML will be delivered with the correct documentation and will be automatically added to a portal to enable easy access to the certificates. These items will be incorporated into the next periodic inspection/test.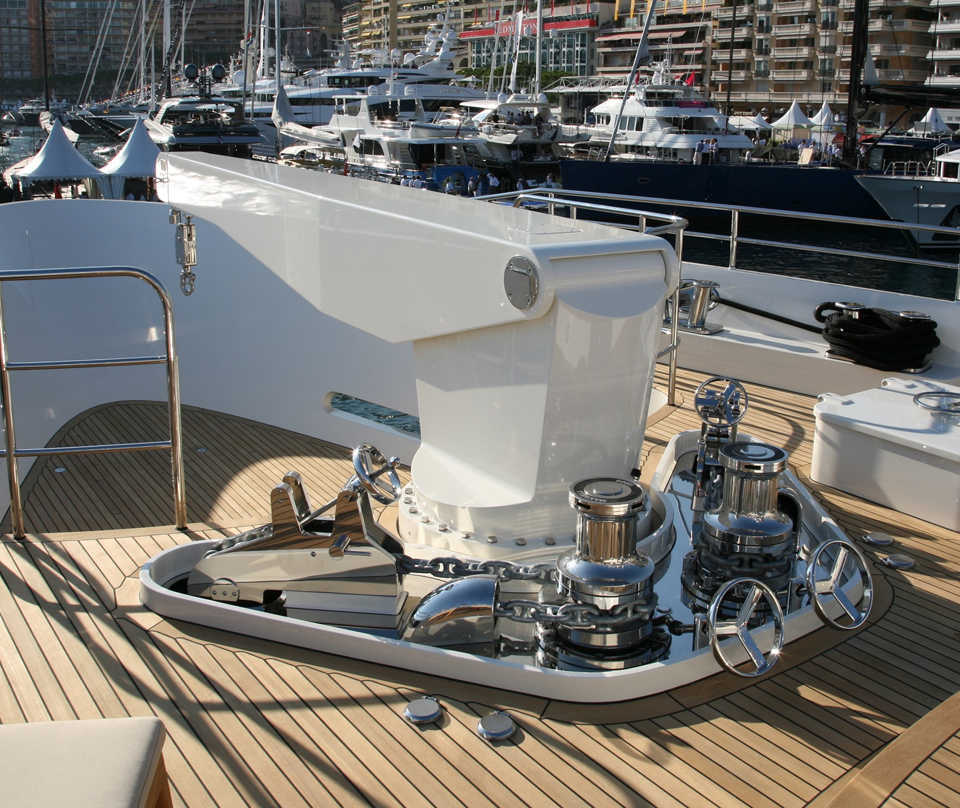 Certification
PML will always email a digital copy of the certificates upon completion of the work but their dedicated client portal allows our customers to access the certificates for their equipment via a dedicated website should the need arise.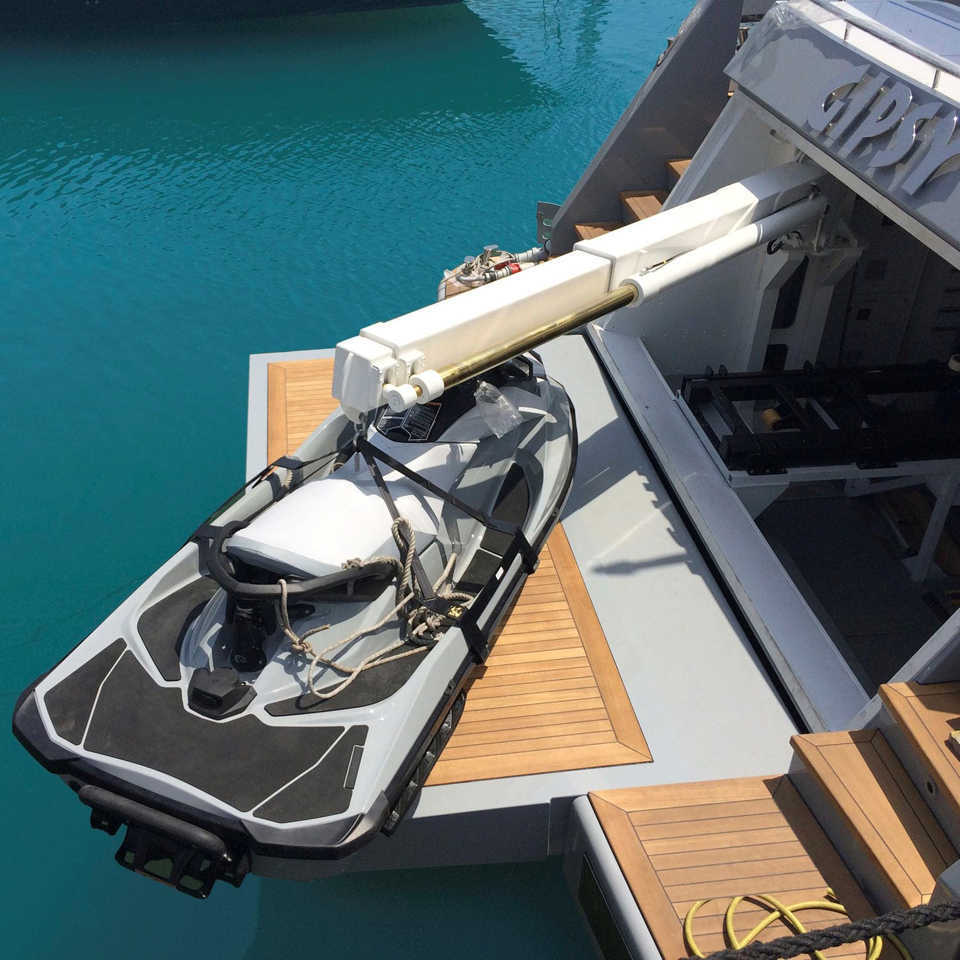 Qualifications
PML understand that it is vitally important that all lifting equipment is inspected, examined and tested by an experienced engineer with the correct qualifications as required under LOLER regulations. Their engineers hold the relevant qualifications and have worked within the industry for many years. To ensure that they deliver the highest level of service they are continually investing in the development of their engineers.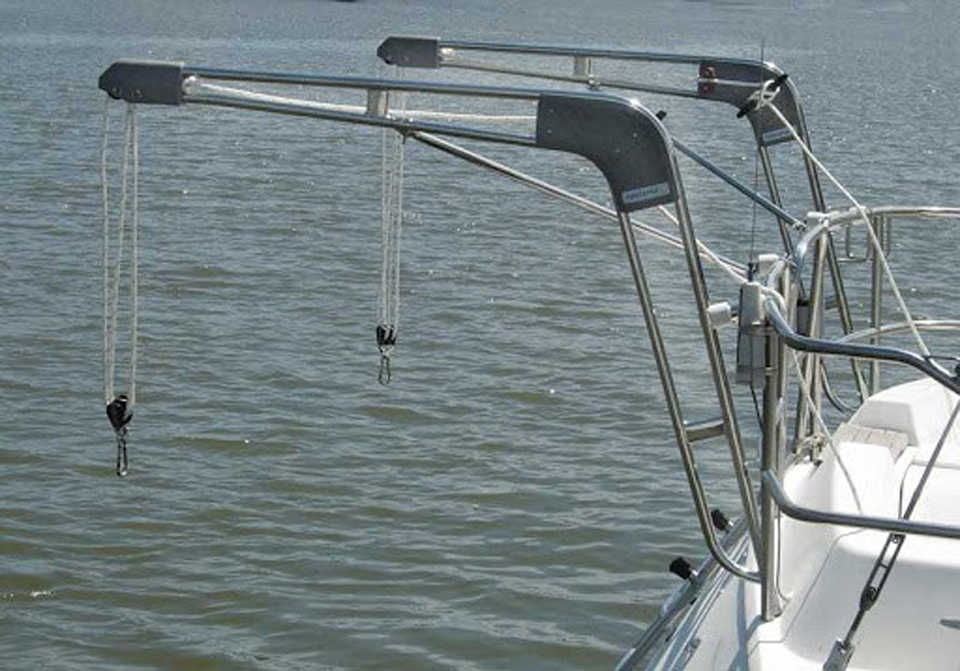 Accreditation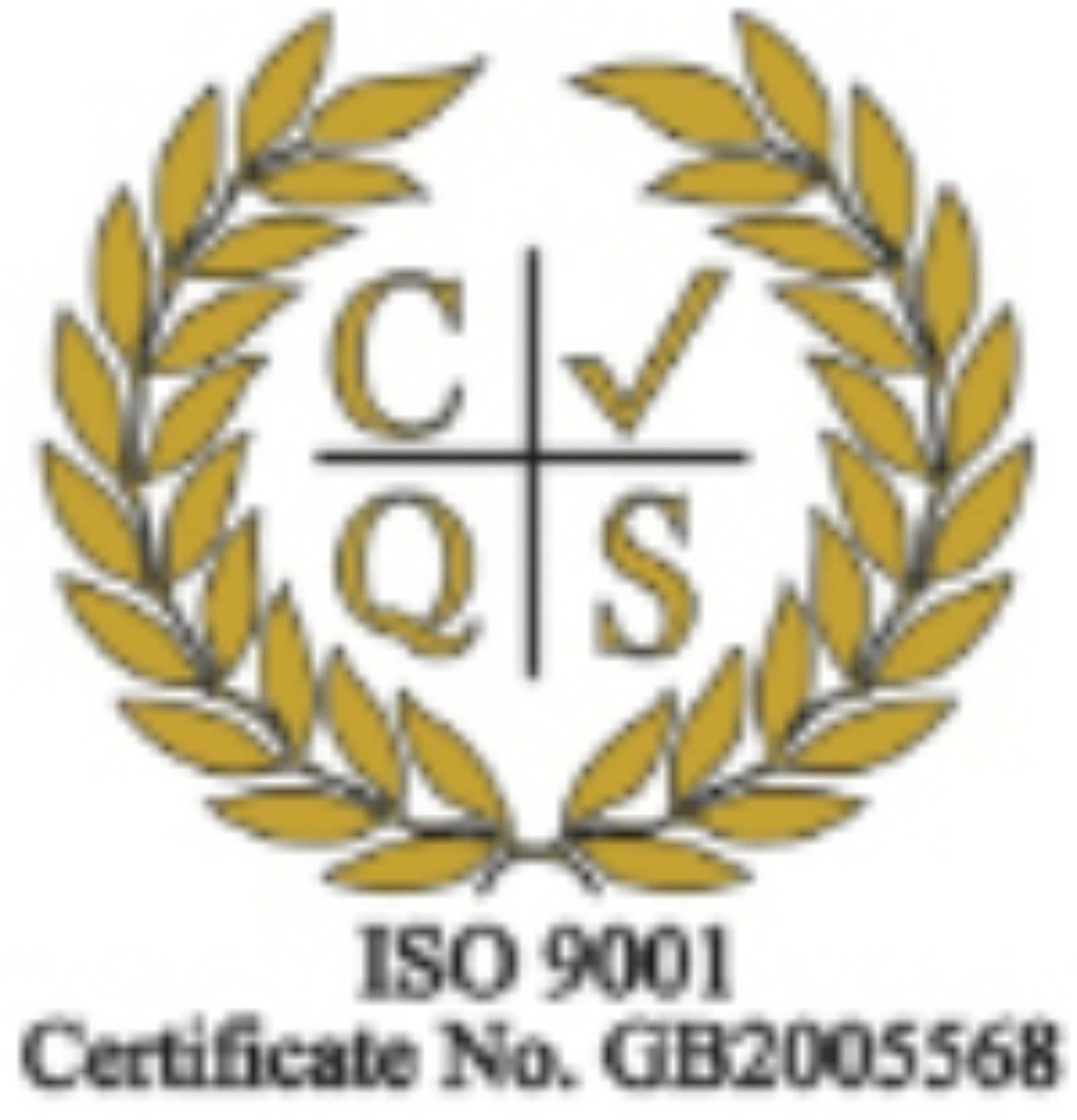 PML are members of The Lifting Equipment Engineers Association (LEEA).
Their engineers are qualified to LEEA standards and carry LEEA Team Cards as a means of proving competence.
PML operate an ISO 9001:2015 Quality management system.