For Discovery Yachts Group Ltd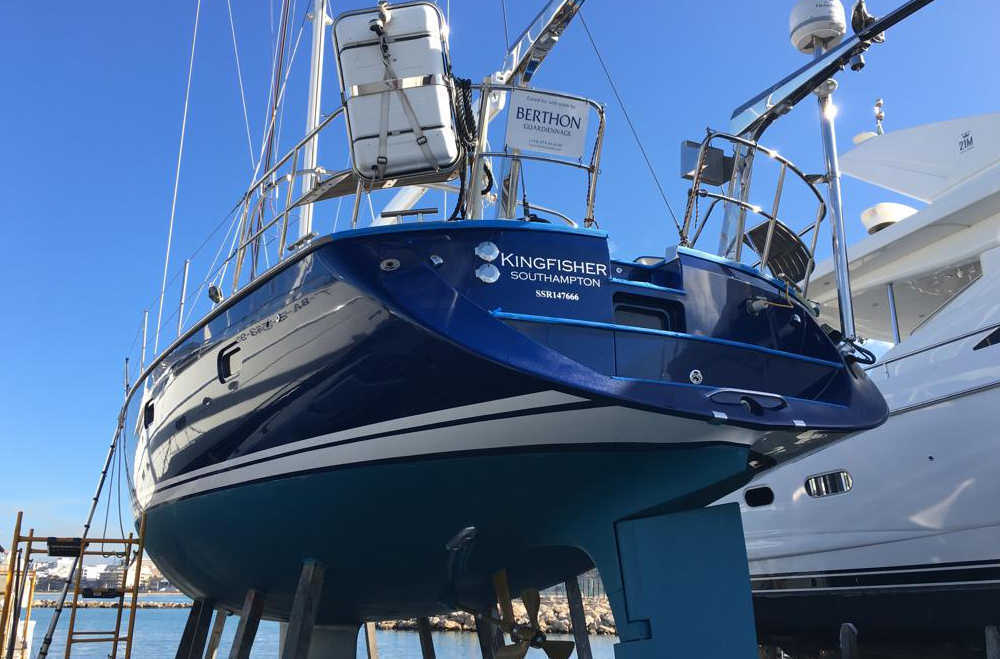 Berthon Spain were delighted when we were appointed as a 'brand ambassador' for Discovery Yachts Group Ltd., as it is a brand we have worked on for a while and we appreciate the top quality craftsmanship and overall build quality. When we carry out refits it can often become extremely challenging for us, or expensive for owners, if the original build quality is poor and that is far from the case with Discovery yachts. When undertaking a project on a Discovery it is lovely to see how well the yacht is put together and it makes our life a lot easier when we need to take things apart or more importantly, when we must put everything back!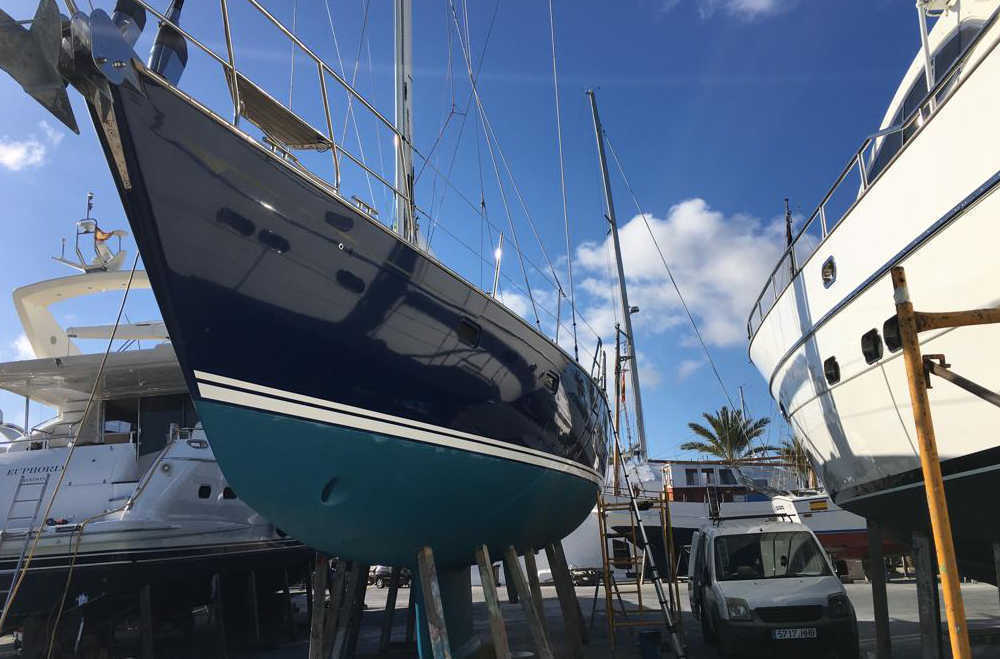 We have recently finished a small project on a Discovery 55, which is also a yacht that has been under our guardiennage for 4 years now, and she has been kept in pristine condition. We have given the teak decks a new lease of life, as they were starting to show their age, the hull has been cut and polished, and the Yanmar engine and Onan generator were given a major service as well. Some of the electrics have been upgraded and a new battery bank has been fitted, allowing the owner 750-amp hours.
This is a yacht I (MD Andrew Fairbrass) have been lucky enough to sail back from Sardinia and she is a pleasure to sail, built like a tank but as nimble as a ballerina. There were a few improvements that both I and the owner identified and with our team of fabricators we have been able to realise these and ensure that everything is in keeping with the build look and quality.
Palma is of course a great location in the Mediterranean for us to welcome new clients to and we hope to be seeing many more yachts from Discovery Yachts Group Ltd. here in the future for us to look after and/or get them ready for some serious blue water mile munching – which is what these yachts do best!