Discovery Yachts Group build high quality sailing yachts incorporating the Discovery, Southerly, Revelation, Bluewater and Britannia ranges. The Discovery name is renowned for producing sea kindly, hand crafted blue water cruising yachts of quality, built in the UK. Discovery Yachts Group has now developed a comprehensive range of new build cruising yachts which Berthon Spain are delighted to be able to offer in the Balearics.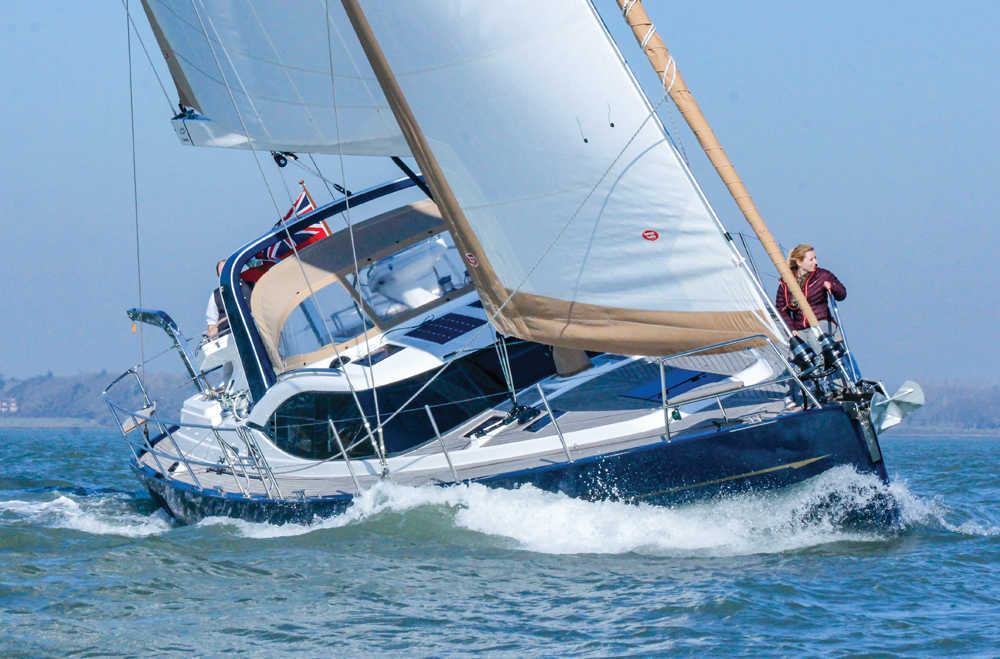 The Discovery range is between 42 and 60 feet and they offer fantastic blue water cruising capability with a proper deck saloon. Conceived and built for small crews they are perfect for family and 2 handed sailing with easy sail handling and good access to all their systems. The yachts can be sailed without leaving the cockpit. The raised saloon gives 360 degree views and the elevated navigation station provides the opportunity of watch keeping from below.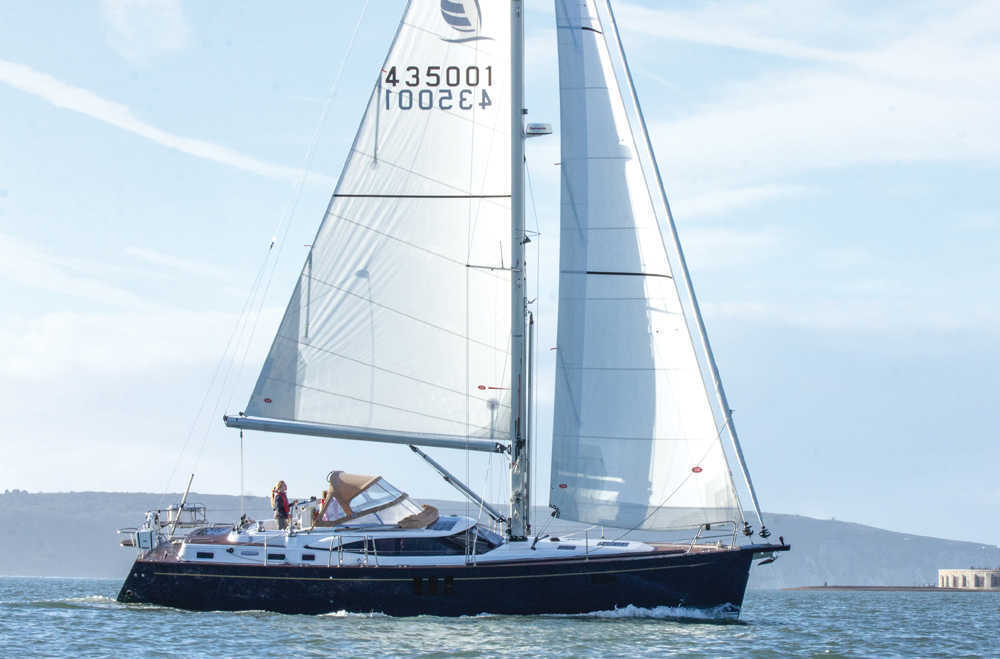 The Southerly range, which is between 42 and 60 feet, are fast, well found cruising yachts which eat miles on passage and which are rewarding to sail. They have raised deck saloons which are flooded with light and which provide great views from below. They also offer performance variable draft which provides great versatility and allows them to sail extensively in wonderful cruising grounds with restricted depth.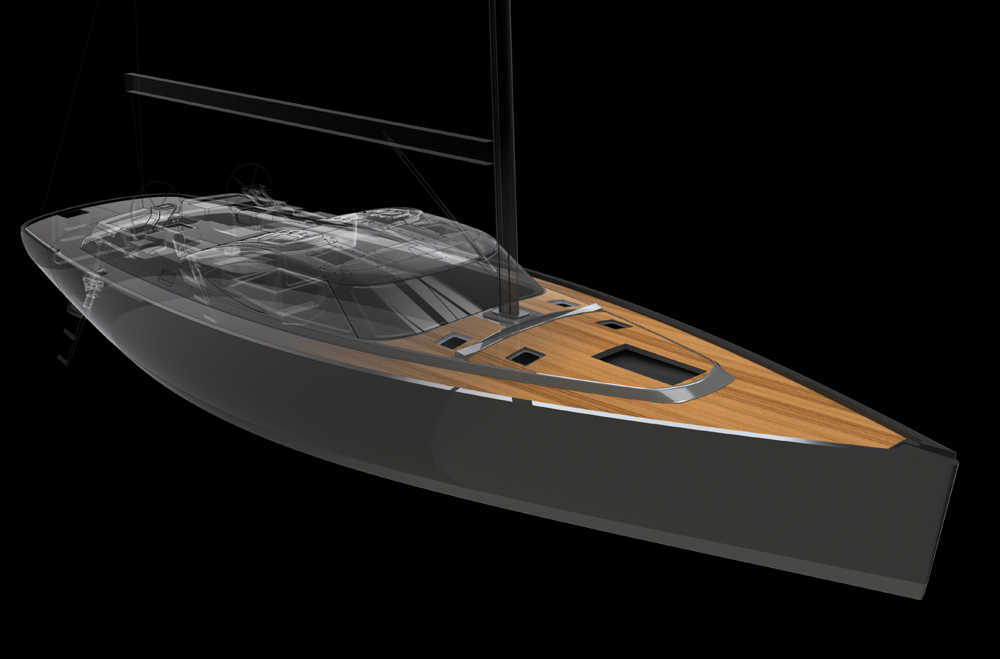 The Revelation range, which is between 44 and 60 feet, offer a robust blue water cruising experience, with a flush deck and spacious main saloon area. The interior is on a single level, giving a feeling of light and airiness. With all the great build and clever design ideas throughout the rest of the range, they too are easy to sail short handed.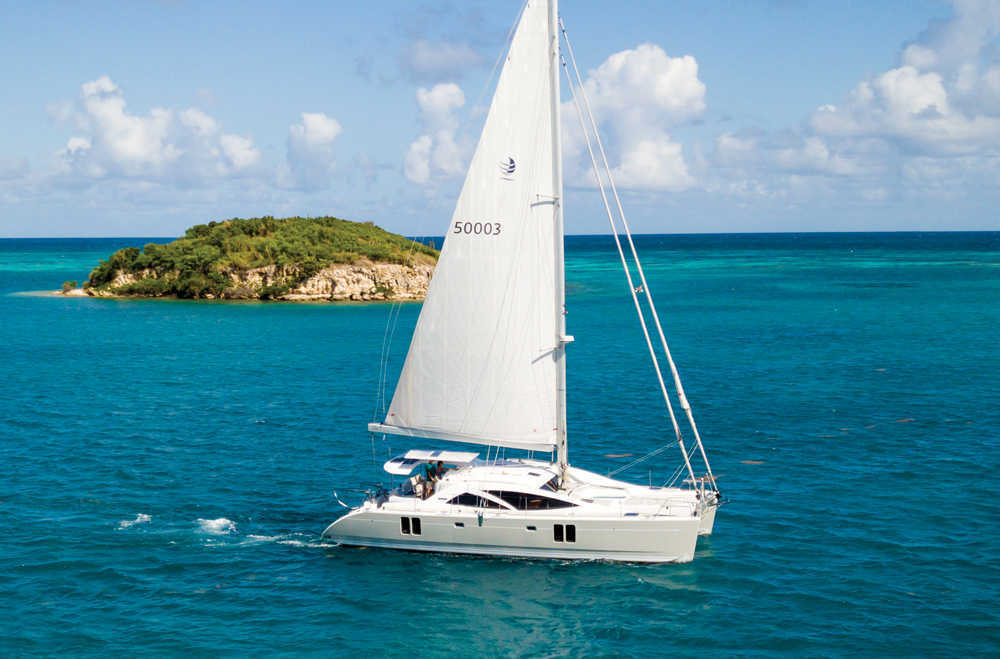 The Bluewater Yachts range starts from 46 feet and is made up of catamarans custom built to their owners' request, and are of course, superb for long distance. They offer a stable and comfortable platform for luxury living aboard as well as fast passage speeds and comfortable sleeping accommodation for their crew. All this, and no leaning!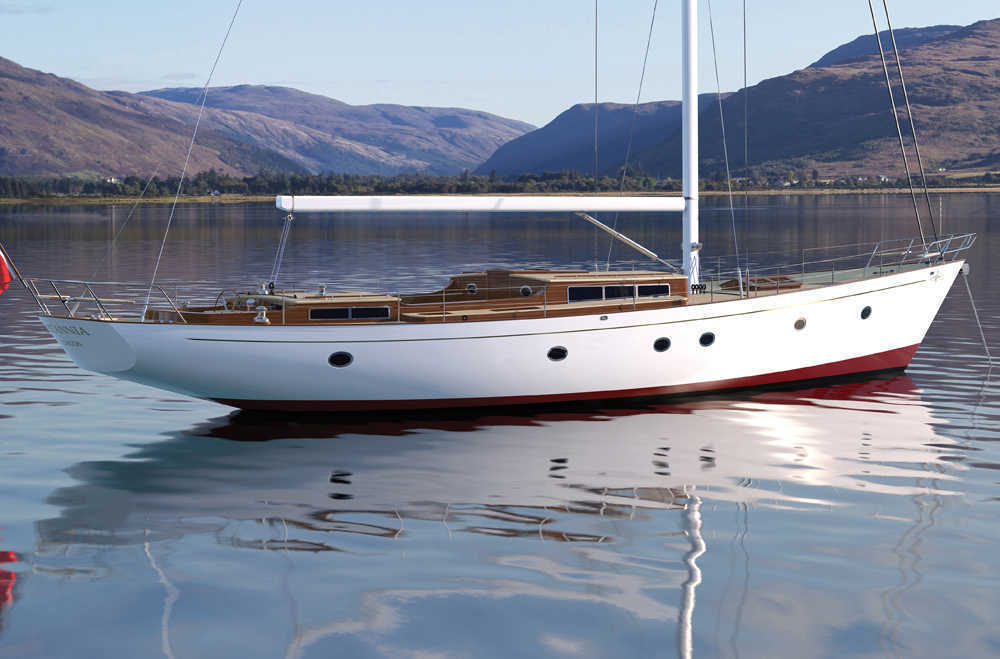 The Britannia Yachts range starts from 64 feet and are contemporary, elegant classic cruising yachts in the Spirit of Tradition genre but with the volume and ease of handling that is offered with modern design and build techniques. Designed to be the prettiest yachts in any anchorage and with sparkling sailing, they offer a traditional take on the blue water theme.